1. Learn A Dance Off Youtube
With today's technology you can find tons of dance videos online. Search dance instructors like Mandy Jiroux, DanceTutorialsLIVE, DanaAlexaDance, and Kyle Hanagami. Find your favorite and practice along!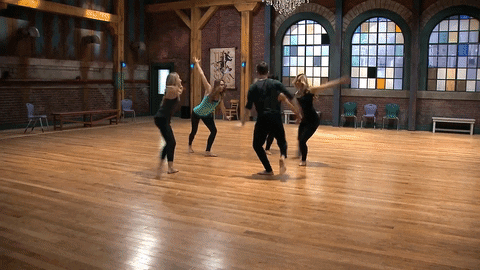 2. Host A Dance Party At Home
Invite your teammates over and host an unforgettable night! Crank your favorite jams and dance while catching up with your friends!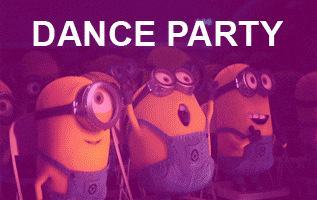 3. 
Choreograph a Number with Your Besties
Collaborate with your squad and create a dance of your own! You could even perform for your friends and family or a community summer event.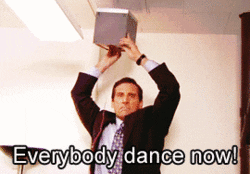 4. 
Attend The One Family Festival
Pack your suitcase and roadtrip to Chicago for the event of a lifetime! Gain knowledge in your craft and make new dance friends! CLICK HERE to register today!
5. Throw Your Own Dance Movie Marathon
Some of the best movies include incredible dance numbers. Check out Netflix or rent some of these all-time favs: Dirty Dancing, Step Up, Grease, High School Musical, Pitch Perfect or Footloose.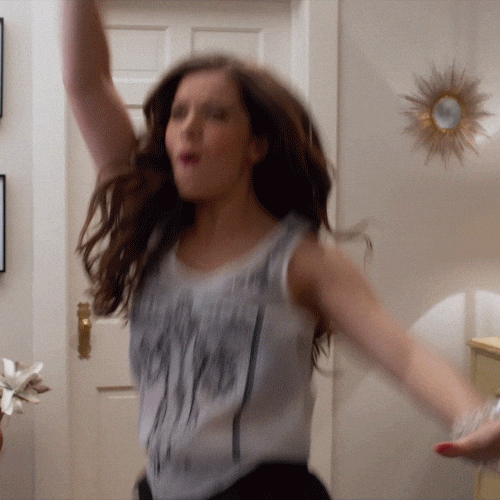 6. 
Keep Up With Dance TV
Microwave some popcorn and jump on the couch with your friends for new seasons of So You Think You Can Dance, Dance Moms, or Dancing With the Stars!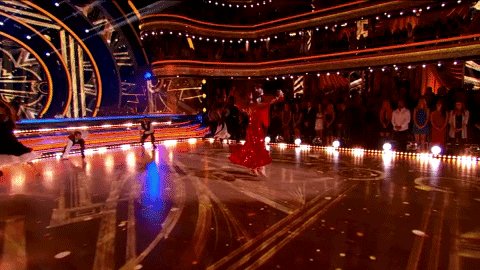 7. 
See A Live Dance Performance
Check out your local arts theatre to see a performance or play including dance! This is a great way to get out of the house and see a professional show.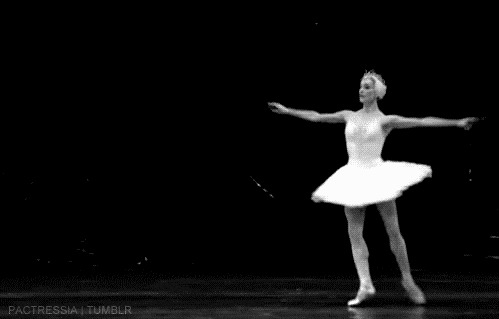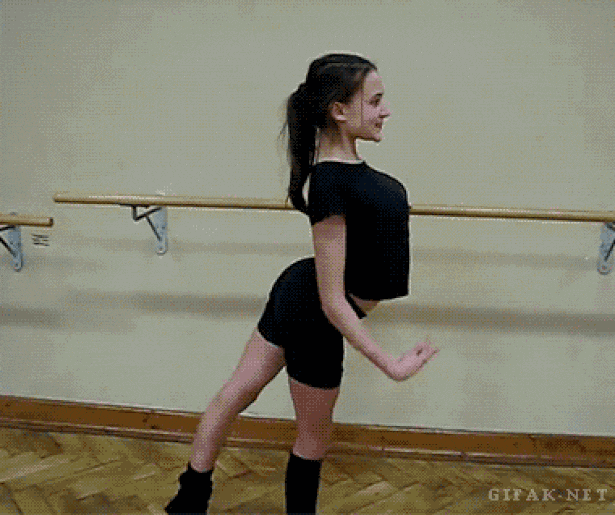 9. 
Create Your Own Dance Inspiration Board
Keep dance on your mind by displaying encouraging content. Hang a large bulletin board in your room and tape pictures and magazine clippings of anything dance! You can include photos of great dance costumes, team pictures, or your favorite dance quotes.
10. Dance Like Nobody's Watching, Wherever You Are
Forget the haters and dance whenever, wherever! When you're favorite song is playing, whether you're in the department store or traveling in the car- feel free to bust a move. Give whoever is glaring a show!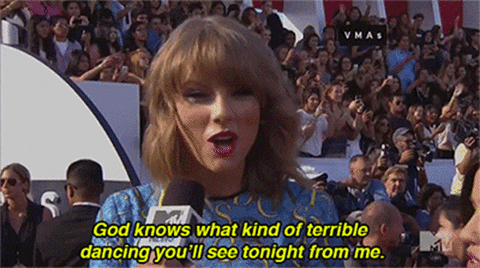 11. 
Set Goals With Your Friends And Hold Eachother Accountable
Keep yourself and your friends on track by creating a buddy system. Choose a few friends and brain storm goals for you to all to work on. Stay connected throughout the summer to hold each other accountable. You and your friends will grow!
12. Stay Connected With All Things More Than Dancers
Follow More Than Dancers on Facebook, Twitter, Instagram, and check our website weekly for new dance content!
Created by MTD Editorial and Event Intern, Sarah Balfanz