Can't wait get my nails done for my adorbs new sandals!💅🏼
Ha…like dancers have nails.
I'll finally have time to make new, healthy recipes I found on Pinterest!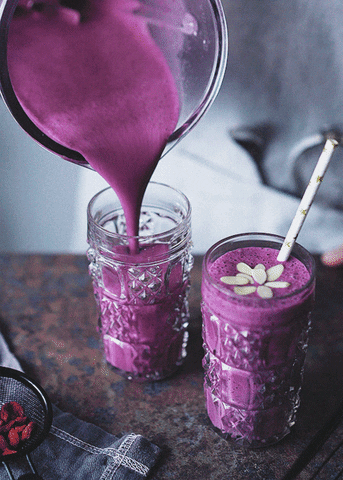 Mmmmm Netflix and overeating.
While everyone else is drinking fruity drinks on the beach🍹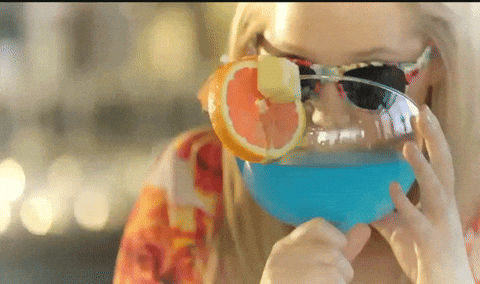 You'll just be glad if you remember to pack your water bottle in your dance bag.
Road trip with the besties! 🛣🚘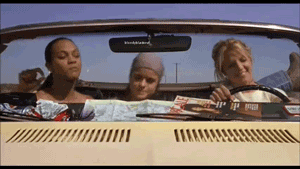 … to the dance studio and back.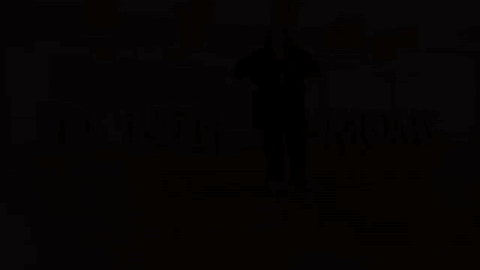 I can't wait to show off my new bikini! 👙
Yo, you live your entire life in a leotard.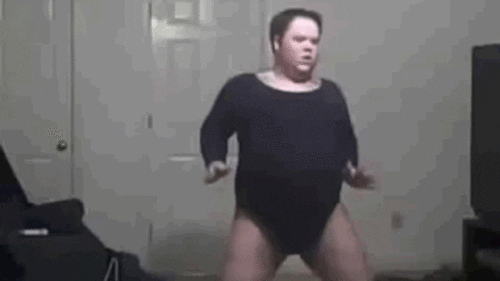 Putting on lotion to get that golden glow!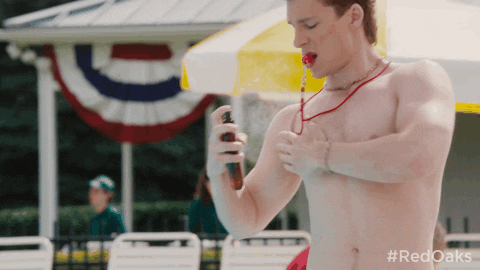 Rubbing on cream to ease the pain!
I'll bring back a ton of seashells from the beach as souvenirs for my friends! 🐚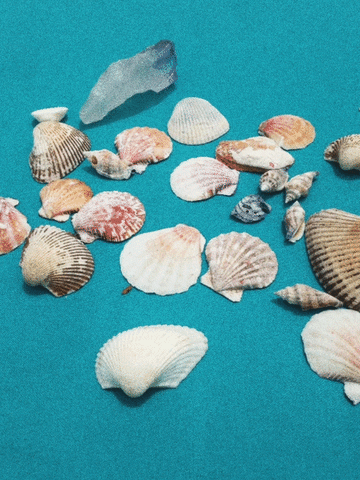 Official souvenir of dance. 
This resort is absolutely breathtaking!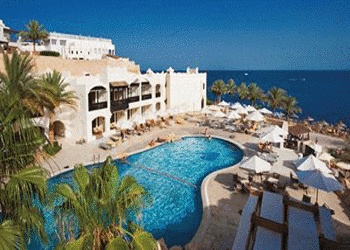 Omg this dance bag smells like something died.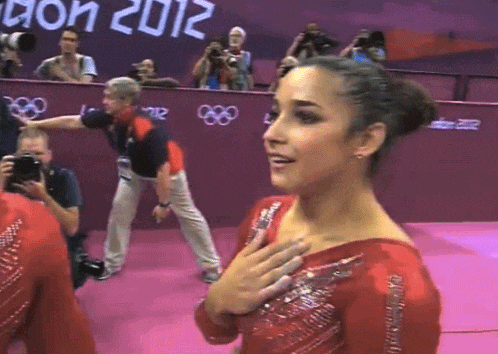 I think I'll try surfing! 🏄🏼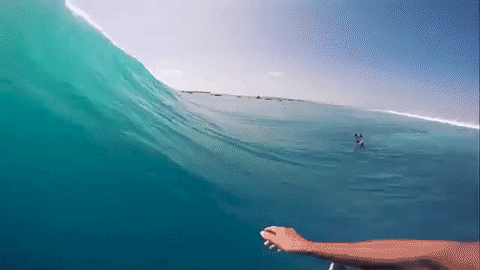 … surfing through YouTube to watch more dancing📱🏄🏼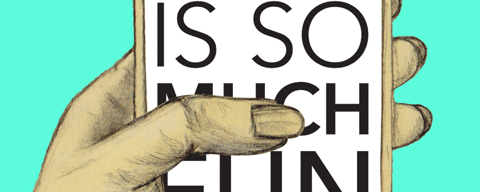 I'll wake up early to catch the sunrise and take advantage of a full day laying out on the beach! 🏖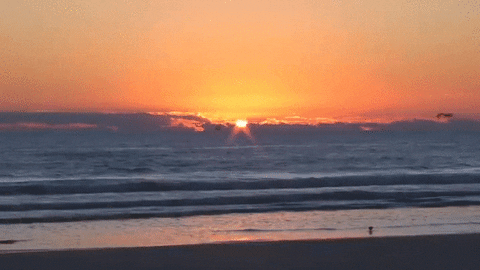 Or your mom yelling, "Saturday rehearsal starts in 15 minutes."🛌