1. You've basically grown up together and one day you realized your bond is on another level.
2. You have inside jokes that nobody understands.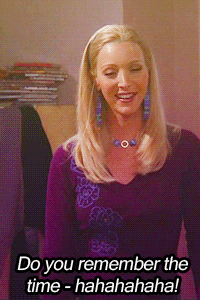 3. You basically have your own language.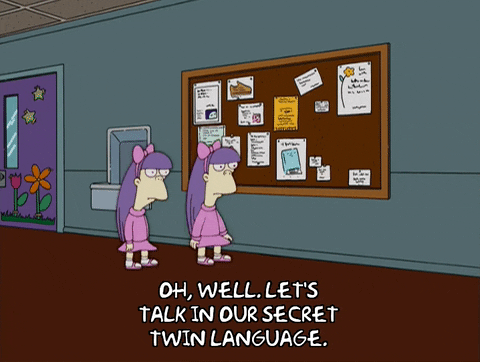 4. They see you at your best on stage and at your worst at late night rehearsals. 5. You find the most unusual ways to entertain yourselves when you're feeling bored in between classes.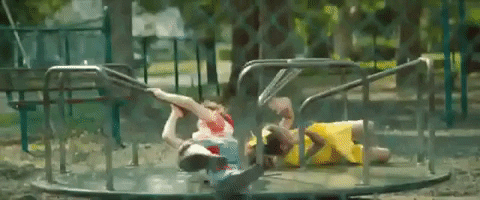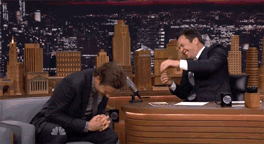 8. At times you're actually obsessed with each other. 9. And every now and then you even have some minor sibling rivalry.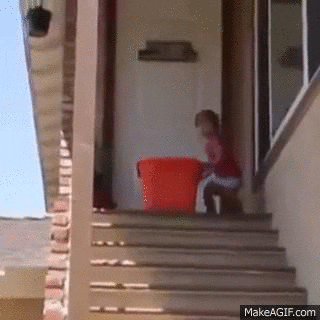 10. But at the end of the day, you're unbreakable.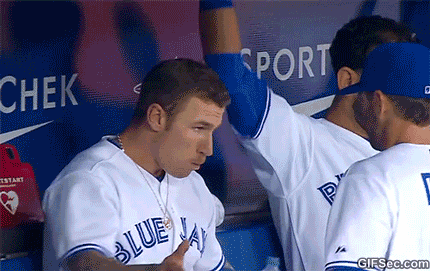 11. You can vent, spill your secrets and embarrass yourself, and they'll never tell a soul.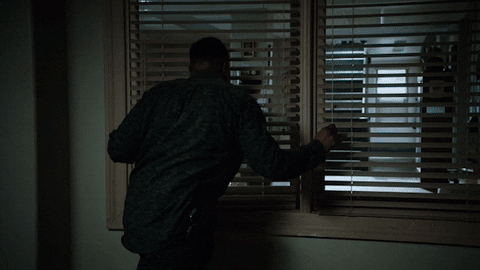 12. They understand you when everyone else thinks you're weird. 13. You've reached a new caliber of comfort that other people sometimes find strange. But, hey, it's family!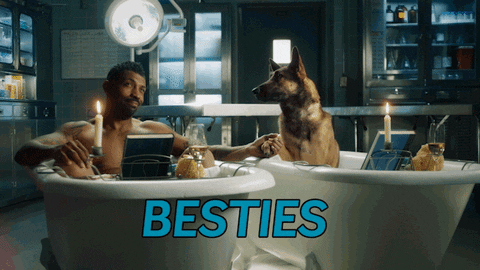 14. You both spend so much time at the studio it's basically your home.
15. You have a special connection that will last a lifetime.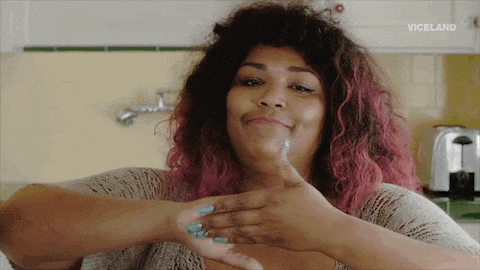 Expand your dance family this summer!
DATES:
July 13-15, 2017
LOCATION:
Hyatt Regency McCormick Place
                     2233 South Dr. Martin Luther King Jr. Drive
                     Chicago, Illinois, USA, 60616-9985
STUDENT PRICE:
$299
TEACHER PRICE:
$249